We understand the frustration of international vendors entering the new country market by exhibiting at big trade shows. They came once, understood the importance of relationships to finding a good partner, faced difficulties with it, didn't get any response... and decided never return.
Market overviews and the dry numbers don't tell the full story. If you are international vendor and would like to win in the Russian Security Market you should travel to Russia in order to establish and maintain relationships with partners and to understand changing market conditions.
What do top performers do differently? There is no magic pill (we checked ;).
They simply do little things right, which lead to big results:
Introductions to the right people
Face-to-face meetings with potential sales and solution partners
Networking with experts and potential customers
Lead generation (to top-up pipelines)
Testing real proposals and approaches
Getting response of the market demand
Getting feeling of the market opportunities and key success drivers
Highlighting strengths and weaknesses to improve forecast accuracy
Exploring marketing touch points that will increase brand awareness
Would you like to get dedicated support in promotion, meetings and introductions?
If you'd like to get a consultation on how to enter the market effectively, discuss your plans for the Russian market, evaluate business opportunities, or ask for more detailed information on the business visit opportunities, please click here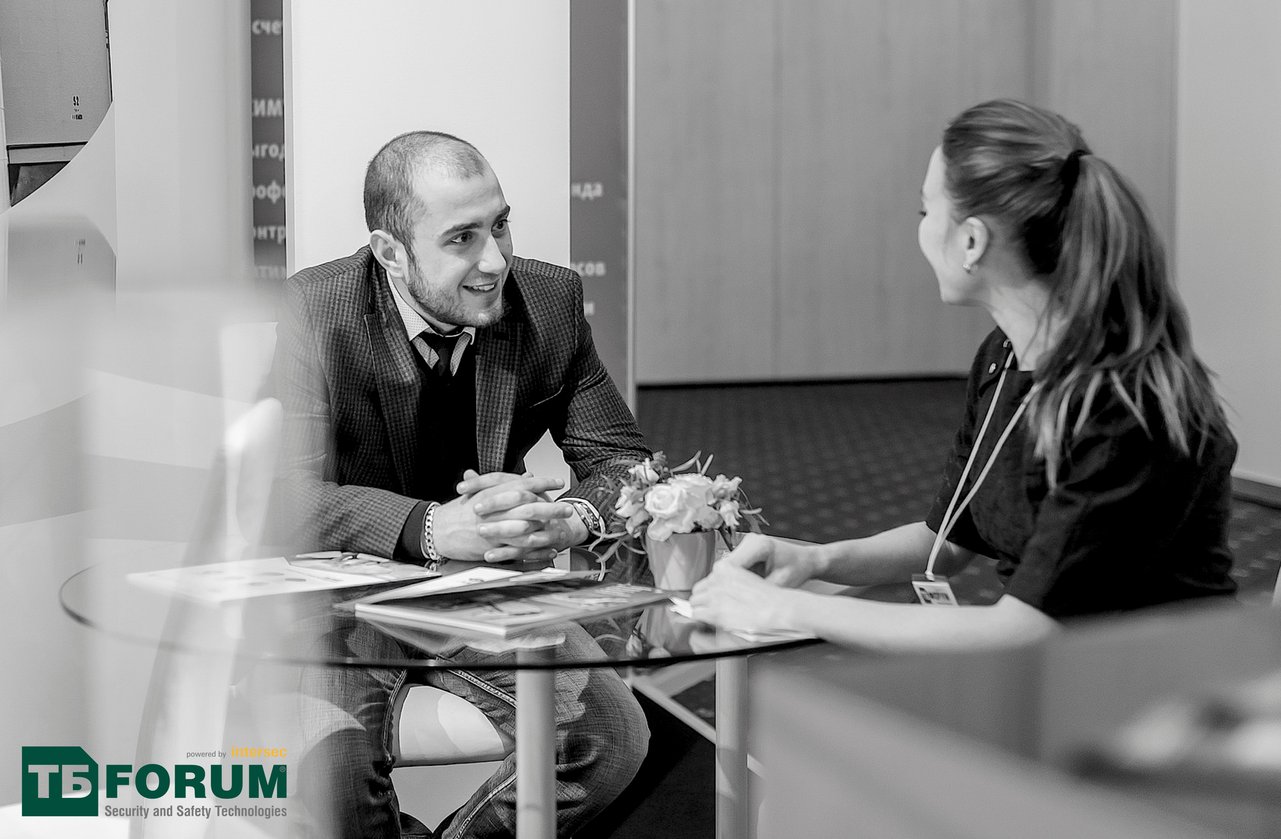 Still in doubt about opportunities for international vendors in Russia?
Fill out the form and download Market Overview.

For evaluating opportunities please contact:
Olga Inshakova
Show Director TB Forum powered by Intersec,
Business Development
Groteck Business Media
Find me on LinkedIn