The Central Bank of the Russia Federation has developed a bill (law) obliging all banks to collect biometric data of Russian citizens (face recognition & voice biometrics). This will help to create a united biometric system, which is necessary for implementing remote identification of customers. With the help of such system, Russians will be able to become creditors of any bank with no need of coming to the office and passing the biometric verification.

According to the experts, biometric identification market of Russia will grow up to $ 325 million by 2019.
Heads of the security departments of the largest banks of Russia come to TB Forum to participate in the first review of technical innovations in the field of security 2018. Do you want to show them your technologies, solutions and equipment?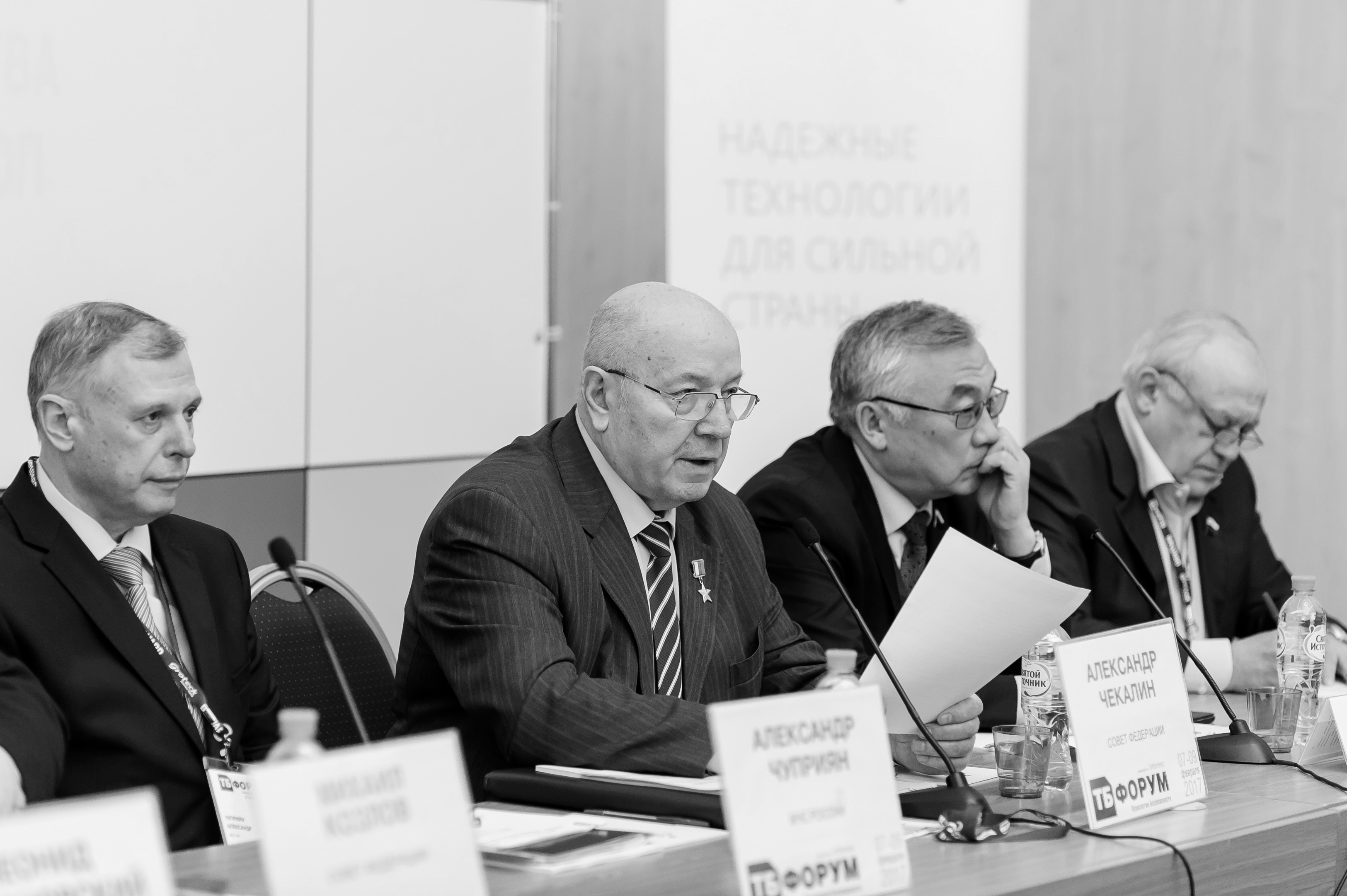 Show off your latest technologies to the Security Heads from such banks as the Central Bank of Russia, Sberbank, VTB Bank of Moscow, Gazprombank, VTB 24, Russian Agricultural Bank, Alfa Bank JSC, Otkritie Bank, Credit Bank of Moscow, Promsvyazbank, B&N Bank, UniCredit Bank Russia, Rosbank, Raiffeisenbank, Sovcombank, Bank Uralsib and many others.
Dmitry Pshennov, Fujitsu: "Our company has presented a report on biometrics solutions in security systems at the "Protective Technologies of the Bank of the Future "Conference at TB Forum 2017. We are completely satisfied with the results of participation in the business program of the Forum."
For further details please contact:
Anna Zabora
TB Forum
Project Coordinator
zabora@groteck.ru
www.groteck.com