According to official statistics from the Russian Central Bank, last year the number of cyber-attacks in the Russian banking sphere increased by 30 percent, compared to 2014, with up to 64,000 cases reported, however, according to the Russian Ministry of Internal Affairs, the real figure is about ten times higher than the figures provided by the Central Bank.
New standards and regulations to improve Russian bank responses to cyber-attacks - and help prevent insiders taking advantage of cyber-attacks to cover criminality.

Market Dynamics
Financial institutions have traditionally been the driving force behind the IT services market occupying the share of more than 20% here. Russian banks are increasingly shifting the branches operations on remote channels: ATMs, kiosks, online and mobile banking. Providing a customer with opportunities to carry out financial transactions independently is one of the crucial tasks for the industry. The introduction of a modular approach to the key banking service systems, along with the partial transition of critical settlements to the private cloud environments, will be a fundamental prerequisite for the real-time customer behavior analysis aimed to ensure offer channels and product lines.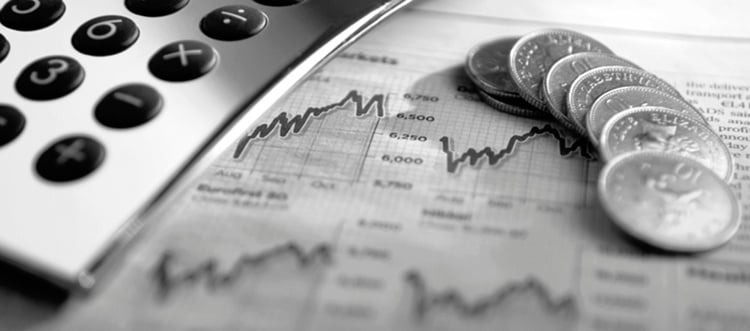 Dmitry Gusev, InfoTeCS, leading Russian developer and manufacturer of high-tech hardware and software means of information protection:
"The market is actively discussing a topic of industrial security. The second direction is a topic of banking transactions protection, or – to be more specific - the creation of a national system of payment cards. The main products dedicated to these topics are the information security devices in industrial systems, protection of communication channels, protection of information transmitted through SCADA systems."
Be part of InfoSecurity Russia 2017. Discuss the key trends that impact the industry and profiles of leading suppliers of the market in Russia and join the professional society serving information security in Russia.